How To Find Huntingdon Microsuction Ear Wax Removal Huntingdon Cambs PE29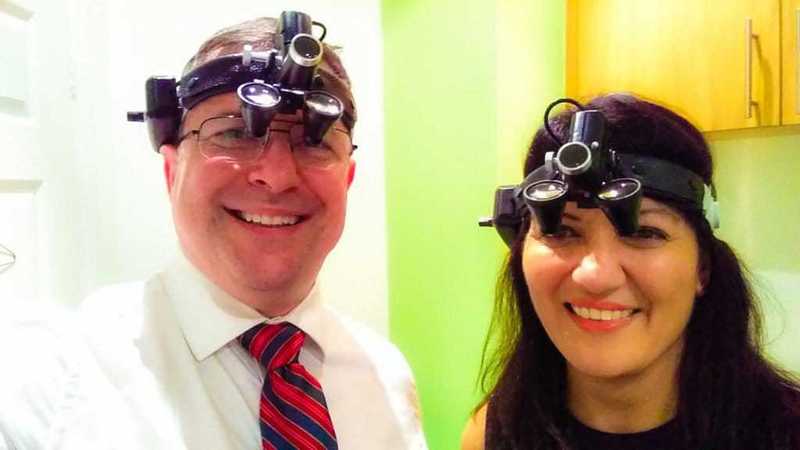 How To Find Huntingdon Microsuction Ear Wax Removal Huntingdon Cambs PE29
Ear Wax Removal Huntingdon: We are Audiologists who specialise in unblocking ears, so if you have an ear wax problem, come to our ear wax removal Huntngdon clinic. We are the local ear wax removal experts in Huntingdon!
Huntingdon Microsuction Ear Wax Removal Huntingdon Cambs PE29
Tudor Rd
Huntingdon
PE29 2BT
Phone: 0800 133 7987
Professional ear wax removal in Huntingdon. If you have a blocked ear, come to our ear wax removal Huntingdon clinic. We really are the ear wax removal experts in Cambridgeshire.
Our prices (see below) are the best value in Huntingdon!
You will find us in the historical market town of Huntingdon in Cambridgeshire. Click here to book ear wax removal in Huntingdon
What Happens In Your Microsuction Appointment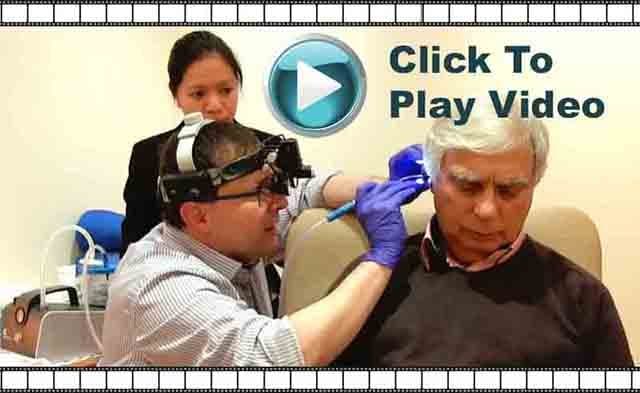 Nearby Microsuction Clinics include:
You can get information on other microsuction clinic locations here.
Appointment Booking
Due to high demand, microsuction ear wax removal in Huntingdon is strictly by appointment.
You can book a microsuction appointment in Huntingdon online here, or click on the Book Now button below.
Parking
There is free on site parking
Ear Wax Removal Huntingdon Map and Directions
Book your private earwax removal appointment in Huntingdon, Cambridgeshire and say goodbye to ear wax!
Our private ear wax removal clinic in Huntingdon also serves clients in Sapley, Stukeley Meadows, Hartford, Brampton, Godmanchester, Hemingford Abbots, Hemingford Grey, Wyton, St Ives, Woodhurst, Old Hurst, Broughton, Kings Ripton, Abbots Ripton, Great Stukeley, Little Stukeley, Alconbury, Alconbury Weston, Alconbury Hill, Upton, Coppingford, Hamerton, Buckworth, Leighton Bromswold, Barham, Spaldwick, Little Catworth, Church End, Catworth, Brook End, Stow Longa, Tilbrook, Kimbolton, Stoneley, Wood End, Pertenhall, Green End, Chadwell End, Great Staughton, Little Staughton, Staughton Highway, Staughton Green, Midloe Grange, Dillington, Perry, Grafham, Buckden, Diddington, Ellington Thorpe, Easton, Woolley, Abbots Ripton, Kings Ripton, Wennington, Warboys, Wistow, Great Raveley, Little Raveley, Bury, Fenton, Pidley, Somersham, Woodhurst, Colne, Bluntisham, Earith, Needingworth, Holywell, Over, Swavesey, Fen Drayton, Fenstanton, Hilton, Conington, Boxworth, Lolworth, Bar Hill, Oakington, Longstanton, Northstowe, Rampton, Willingham, Cottenham, Landbeach, Histon, Impington, Sutton, Chatteris, Manea, Pymoor, Little Downham, Wimblington, Swingbrow, Benwick,  and other towns and villages in Cambridgeshire.
Huntingdon Microsuction Prices – BEST VALUE IN Cambridgeshire!
Interesting Facts About Huntingdon
Huntingdon is a market town in Cambridgeshire, England, chartered by King John in 1205. Having been the county town of historic Huntingdonshire, it is now the seat of the Huntingdonshire District Council.
Huntingdon is joined by a medieval 14th-century bridge to Godmanchester across the river, but within the town, most of the buildings are from the 17th and 18th centuries. In one of the latter, the poet William Cowper lived for a short time. The bridge has a distinct kink in the middle. Apparently, the boroughs of Godmanchester and Huntingdon each started building their half of the bridge, but without co-operating or exchanging information. So when they met in the middle they discovered they weren't in alignment.
Nearby Hinchingbrooke House was the family home of the Cromwells. Built in the 11th century, the former nunnery came into the Cromwell's hands at the Dissolution of the monasteries. The house later passed to the Montagus, Earls of Sandwich, who added the terraced gardens.

Huntingdon

was fortified by the Anglo-Saxons against the Danes during the 9th and 10th centuries, though it appears that the two sides took possession of the town in turn.
Oliver Cromwell was born in Huntingdon in 1599 and became its Member of Parliament (MP) in the 17th century.
The town straddles the ancient Roman Road of Ermine Street (part of the Great North Road), where it crosses the River Great Ouse.
The former Conservative Prime Minister (1990–1997) and philanderer (1984-1988) John Major served as MP for Huntingdon from 1979 until his retirement in 2001.
As early as the mid 10th century

Huntingdon

possessed its own mint and a market soon followed.
The name Huntingdon derives from the old English term 'huntedun', which means 'hunter's hill' or possibly 'Hunte's hill'.
Huntingdon is believed to have been a staging post for Danish raids outside East Anglia until 917, when the Danes moved to Tempsford, now in Bedfordshire, before they were crushed by Edward the Elder.
The town's ancient market square is surrounded by several buildings of note, including a fine Town Hall (built in 1745), the Medieval All Saints Church and the Cromwell Museum.
In 1068 William the Conqueror rebuilt and expanded upon an existing Saxon fortification to create Huntingdon Castle. It did not last long, however, as it was besieged by Henry II in 1174 and destroyed.
Huntingdon prospered successively as a bridging point of the River Great Ouse, a market town, and in the 18th and 19th centuries a coaching centre, notably at the George Hotel.
Facing the market square is the old Falcon Inn, once used as Cromwell's main headquarters during the Civil War.
Just behind the Town Hall, in a narrow passageway (once commonplace in the town), is a traditional old pub called the Market Inn, complete with its original timber-framed upper storey.
Original documents on Huntingdon's history, including the borough charter of 1205, are held by Cambridgeshire Archives and Local Studies at the County Record Office, Huntingdon.
Huntingdon has a small park near the town with a small maze and traditional bandstand. There is also the very pleasant Riverside Park, from which a pathway runs alongside the river through a lovely tree lined nature reserve to the parish church at Hartford Village.
The George Hotel on the corner of High Street and George Street was once a posting house. It was named after Saint George of England in 1574 and bought some 25 years later by Henry Cromwell, grandfather of Oliver Cromwell. Charles I made the George his headquarters in 1645. Later the highwayman Dick Turpin is said to have been a customer, when it was a coaching inn on the Great North Road.
Credits: Thanks to Huntingdon – Wikipedia, Huntingdon (Cambridgeshire) Visitor Information Guide (travelaboutbritain.com) and Huntingdon, Cambridgeshire (britainexpress.com).